The Vision Zip Line Tour is the latest high-adventure addition to The Vision and is one of the top THINGS TO DO in Huntsville, Alabama!
It promises an unforgettable experience, featuring:
10 Zip lines for over 1 mile of zipping!
"Uplifting" memories with loved ones!
Check out this review from
Rocket City Mom.com
"If flying through the sky in a picturesque valley with your family and friends sounds like a good time to you, you're in luck. Huntsville is home to a fantastic zip lining experience for fans of high outdoor adventure – no more driving to Birmingham or Guntersville to get your zip fix!"
Check out this review from
Huntsville.org
"I couldn't help but let out a big "yee-haw" as I soared through the forest canopy, strapped in and zipping my way across the latest adventure hot spot in Madison County that is now open to the public."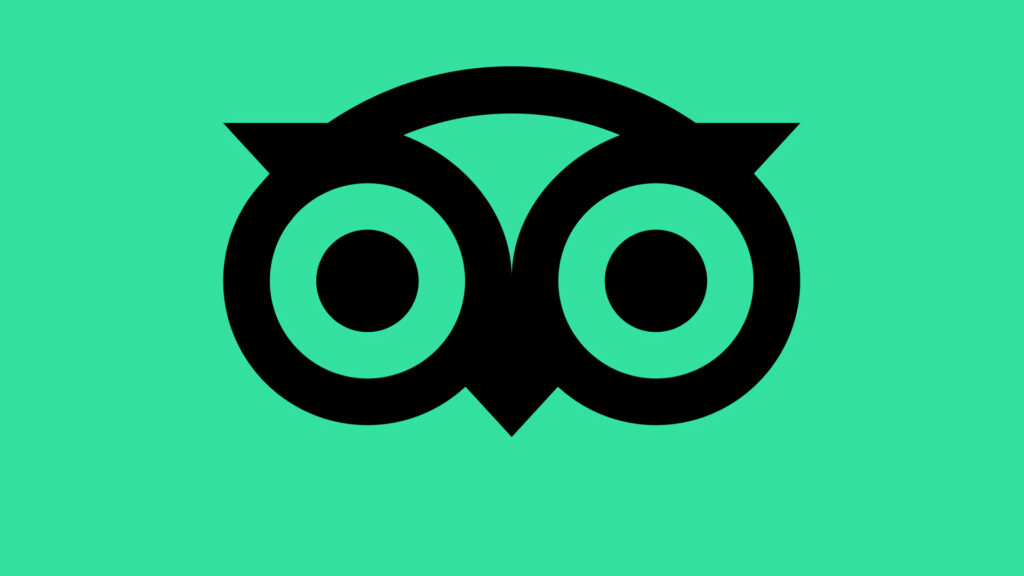 Akaisha D
@akaishad2020
Its the ABSOLUTE BEST ADVENTURE OF MY LIFE!!! I was able to relax and enjoy the experience! The BEST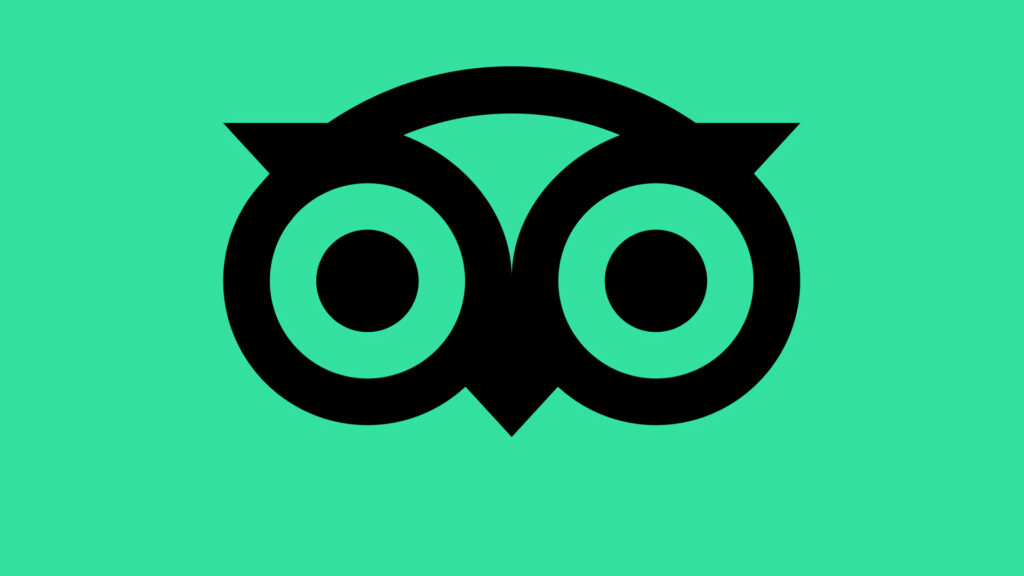 Taylor P
@taylorpY7849GU
My Fiancé and I had the best time ever...The course was amazing and we had so much fun. They were very friendly and we had a great time...It is the best zip lining course I have been on by far!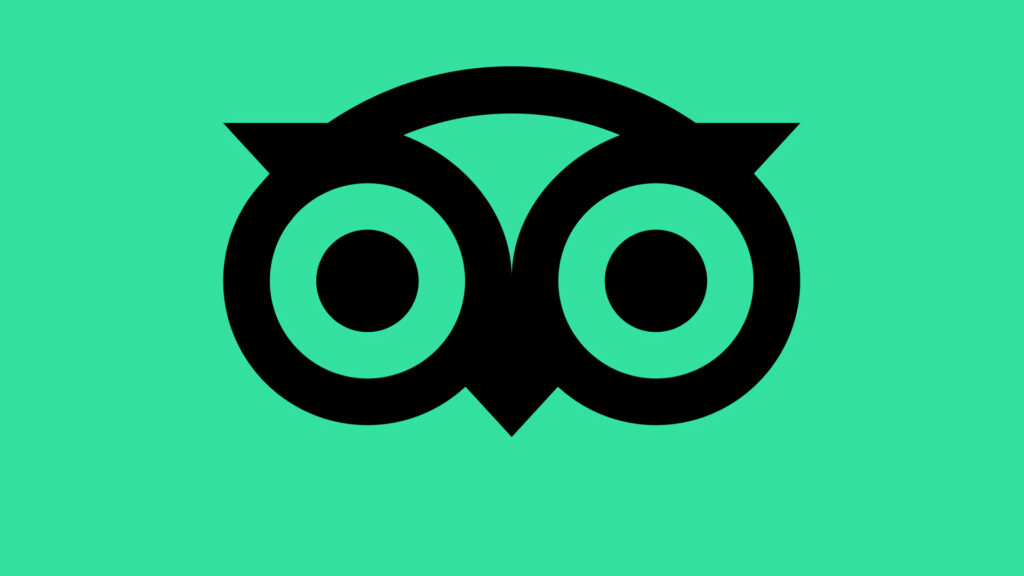 Amy Smith
churchleaderreview
The guides are competent, confident, and encouraging. They gave great instruction and put all at ease...I would HIGHLY recommend this activity for team building or just plain fun!
What is ziplining?
Zipling is a sporting activity that involves your active participation

. You will be taking off an landing on your own power at the beginning and ending of each zipline as you zip through the air on cables.
Our zipline 

includes a brief gospel message

 on the narrow gate while at zip #10.
Who should zipline?
Someone who is looking for a fun adventure with other people or wants to challenge themselves if they are timid with heights.
Someone who is willing and able to be active in hiking and landing/stopping themselves on landing platforms.
What are the restrictions?
Must be 8 years or older. 
Weigh between 70-250 lbs. 
Cannot be pregnant
Must follow doctors advice regarding recent surgeries or injuries.
What is the cost?
$69 for 16 and up
$59 for 15 and under
Special pricing for groups with 18 or more people and for our overnight guests.
What is your policy on minors?
Kids 9 and under must be accompanied on the zipline tour by an adult (18 and over).
Youth ages 10-15 may ride the zipline on their own but an adult (18 and over) must be present on The Vision campgrounds during the entire zipline tour.
Youth ages 16 and up may be on a zipline tour without an adult.
Are masks required?
Masks are not required.
Facilitators will wear masks upon request, which can be made when signing up on Xola.
What is your weather policy?
Zipline tours will continue as scheduled even if it is raining.
Weather that would cause a zipline tour to be rescheduled includes high winds, lightening, and snow.
If bad weather cancels a zip line tour, you can reschedule your tour for another time but will not receive a refund. (See next question for more details)
What else should I know?
Read the "before you arrive" section below to be prepared for your zipline tour. 
Riders who weigh over 200 lbs. will zip faster and should be prepared to have harder landings.
 You can purchase an "Enhanced Refund" protection that provides a 100% refund for incidents like adverse weather, emergencies, and illnesses.
A waiver must be filled out and signed for every participant.
They can be accessed by a link in your confirmation email. The link can be shared with other zip liners.
Dress comfortably for weather and as if you are going on a hike.
Wear tennis shoes or other secure footwear.
Flip flops and high heels are not allowed.
For winter months, we suggest wearing layers and bringing gloves.
Water bottle

Bug spray in warm months
Sun screen as needed
Money/card to buy your very own $15 Zipline T-shirt if you want
Please plan to arrive 15 minutes before your scheduled zip line tour.

Enter the first gate and follow the signs to our zip line parking located near our pool pavilion.

We may not be able to accommodate late arrivals. There are no refunds for being late.
Zipline Entrance and Parking