provides a comfortable place to get the rest you need
We have three lodging locations, including Legacy Camp and The Lodge on The Vision campground and Bailey Cove located in south, Huntsville off of Bailey Cove rd. Each location has different lodging accommodations to fit your group's needs.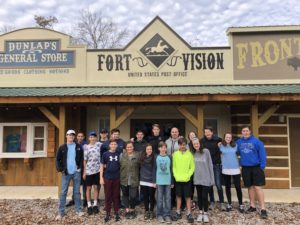 Sleeps 111 campers in 4 different lodges that can be reserved individually or collectively.
2 meeting spaces for up to 142.
Large playground, ball field, gaga ball, and carpet ball.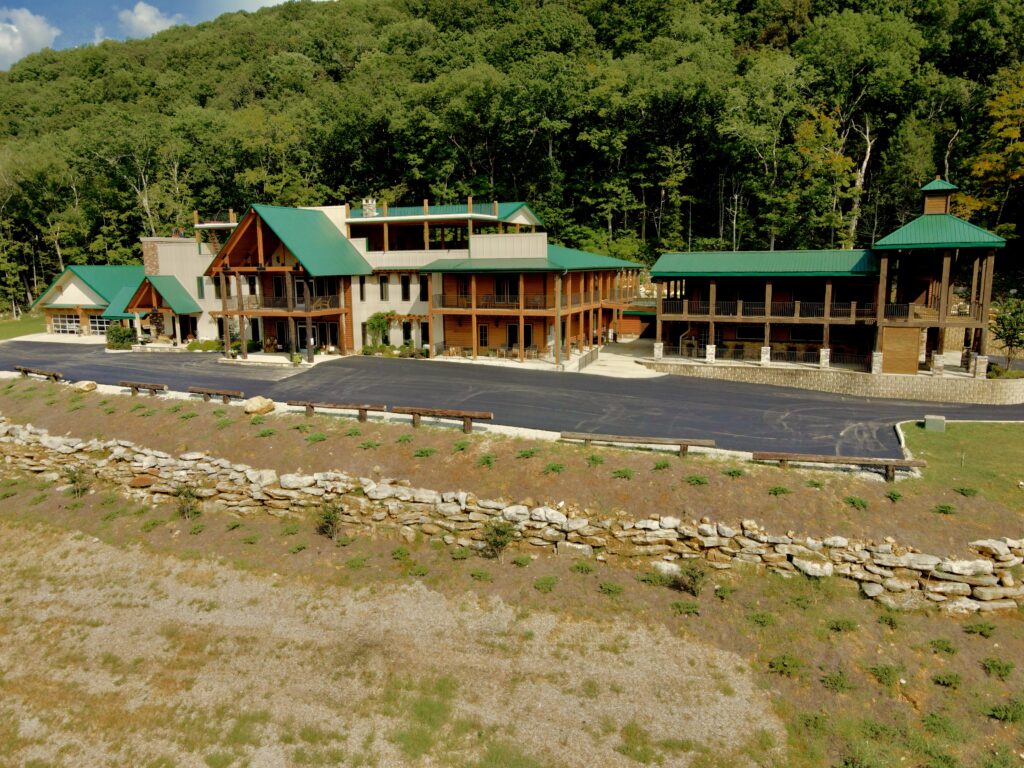 Sleeps 50 campers in 9 rooms.
2 meeting spaces for up to 200.
Game room includes pool, ping-pong, air hockey, foosball, skeet ball, Wii, and more.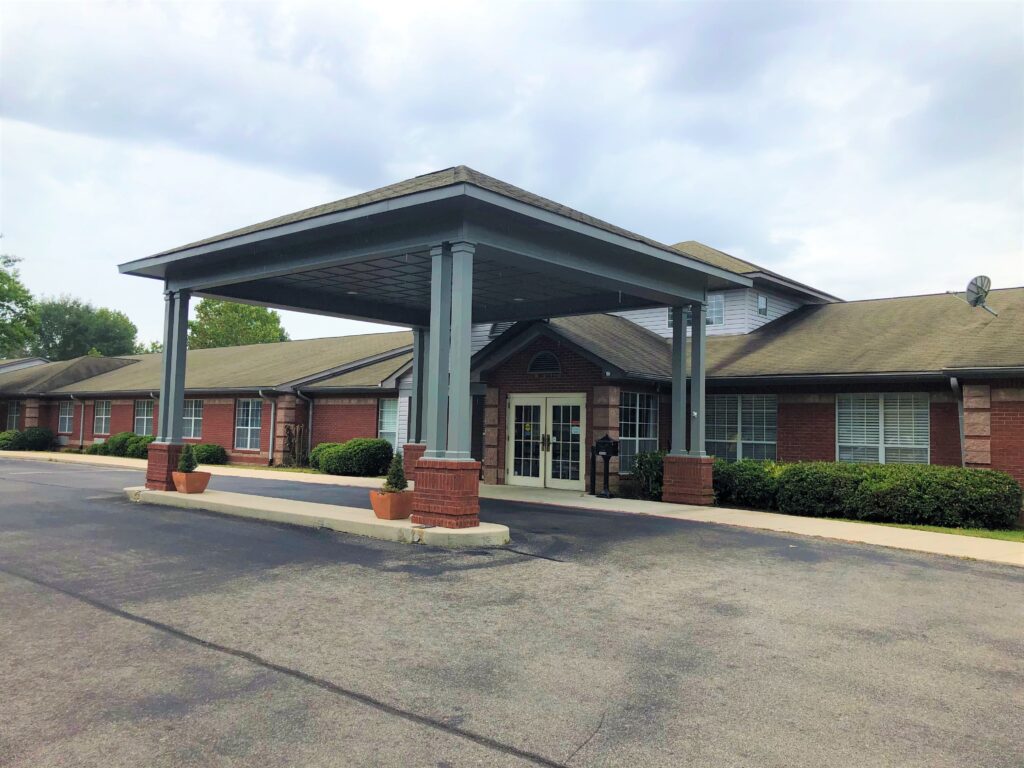 Sleeps 100 campers in 49 rooms.
2 meeting spaces for 80 people.
Within 7 miles of The Vision Campus on Bailey Cove Rd.
enable your group to learn, fellowship, and eat together
Available for both overnight retreats and day events.

Are included with overnight reservations for groups of 20 or more.
Include tables and chairs that can be set up according to your specifications.

Some come with kitchens, including cookware and serving utensils if needed.
fuels your body and soul in delicious fashion
Available by request for both overnight retreats and day events.

Enables your camp leaders to focus on impacting campers. 
Receives rave reviews from our guests!

Premium meals available for special events.
are highlight experiences that impact campers in unique ways
Are adventures that foster spiritual growth, uplifting fellowship, and fun memories.

Run by trained facilitators that provide spiritual connections to their experiences.

Can be custom-tailored to partner with and enhance your camp theme.

Require a minimum number of campers.
Are activities around your facilities that bring people together.

All Camp: hiking trails and fishing at the lake.

Legacy Camp: large playground, ball field, gaga ball, carpet ball, tether ball, and ring toss.

The Lodge: Game room includes ping-pong, pool, air hockey, foosball, skeet ball, and Wii.

Upon request: campfires, activity fields, and swimming at pool (free for overnight guests).
Facilitated Activity Options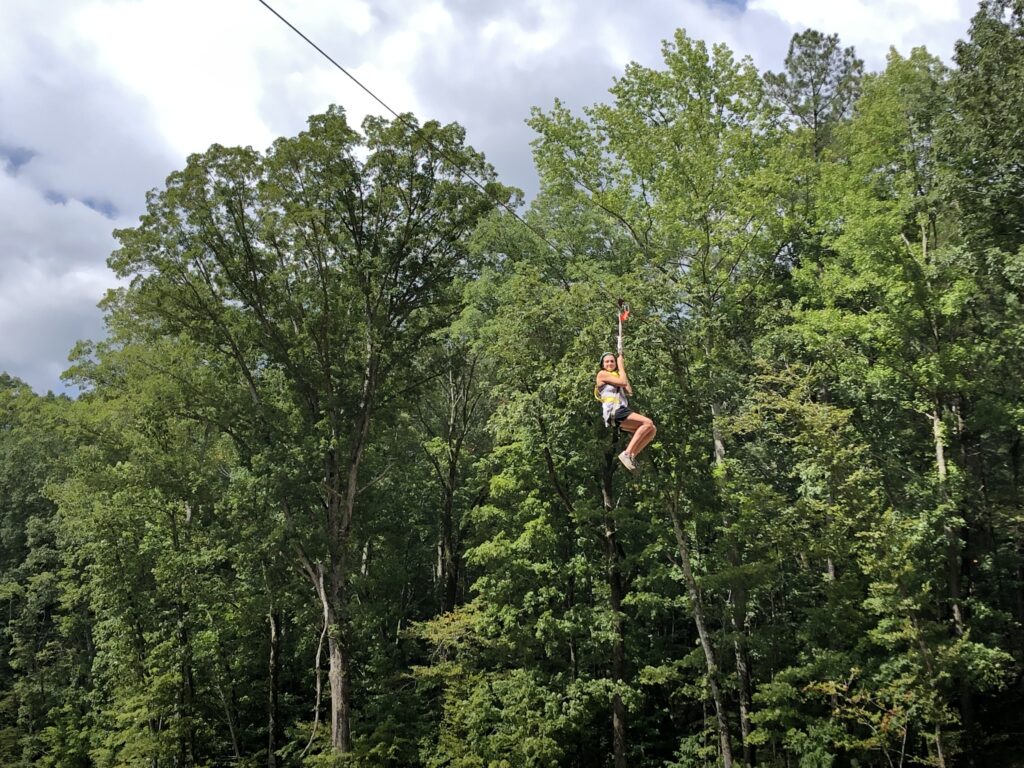 The Zipline Tour is the latest high-adventure addition to The Vision and is one of the top THINGS-TO-DO in Huntsville, Alabama! It includes 10 ziplines for over 1 mile of zipping.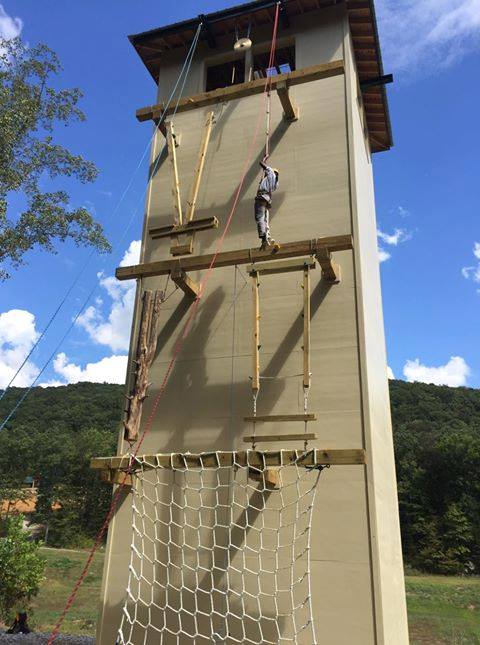 The Tower has a vertical playground (pictured above), climbing wall, and repelling wall. It is a great opportunity to stretch yourself and have fun.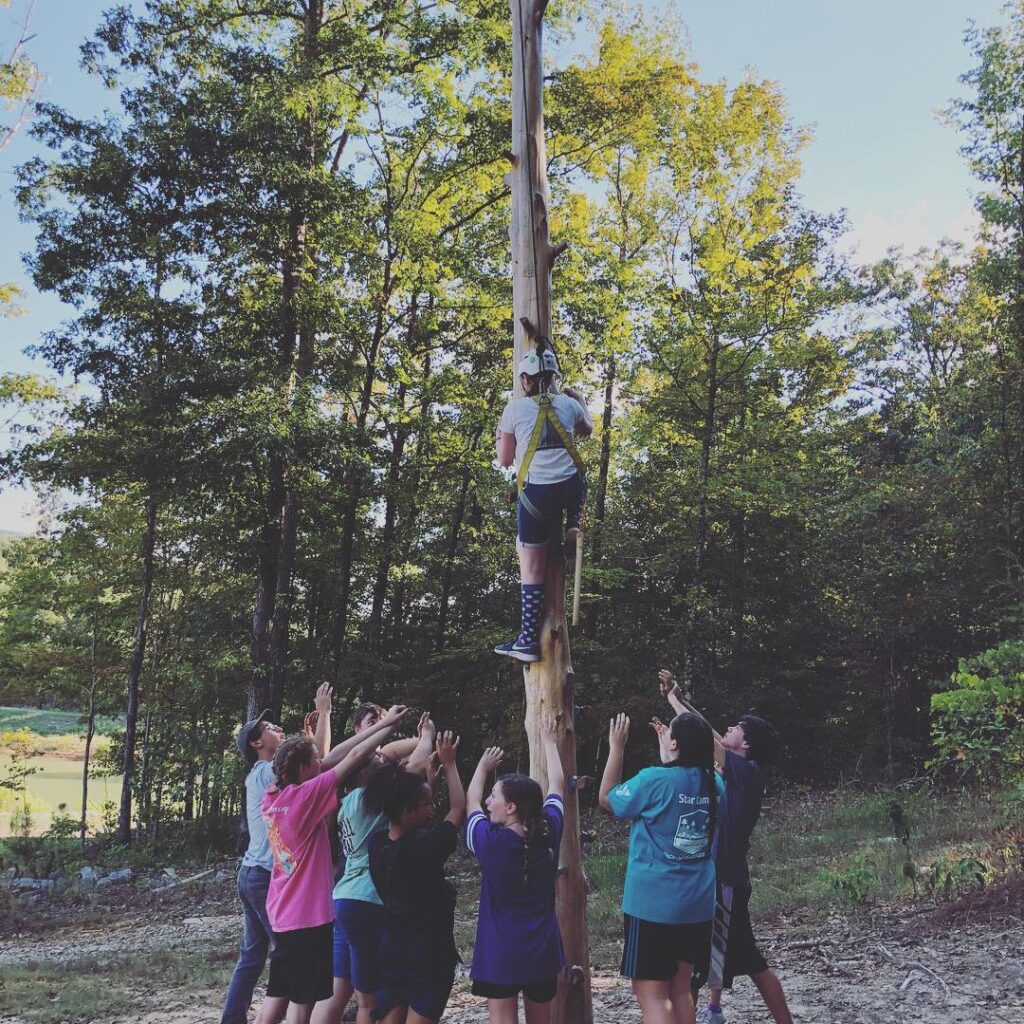 The Leap of Faith is a team challenge where you work together to overcome your fears and to literally take a leap of faith from the top of the pole.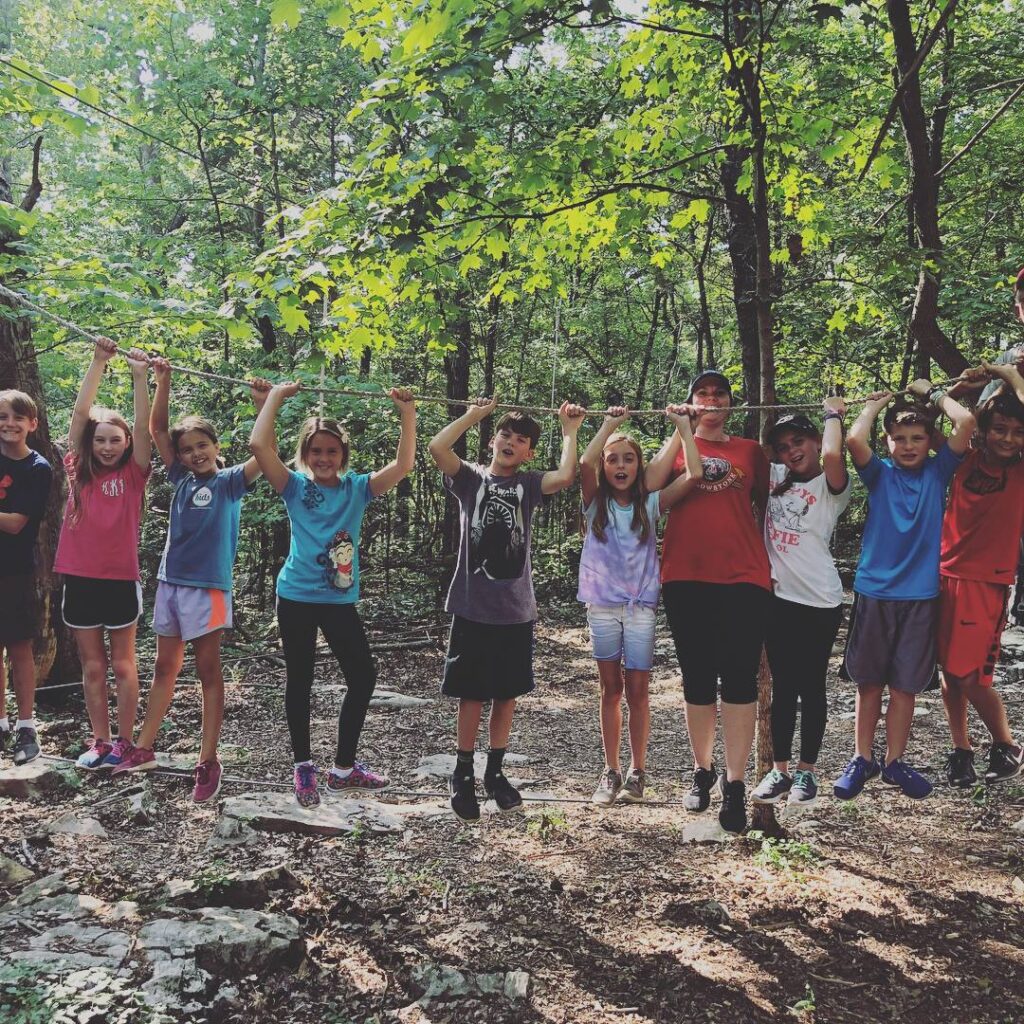 Low Ropes is a team building experience where a a group has to learn how to work together.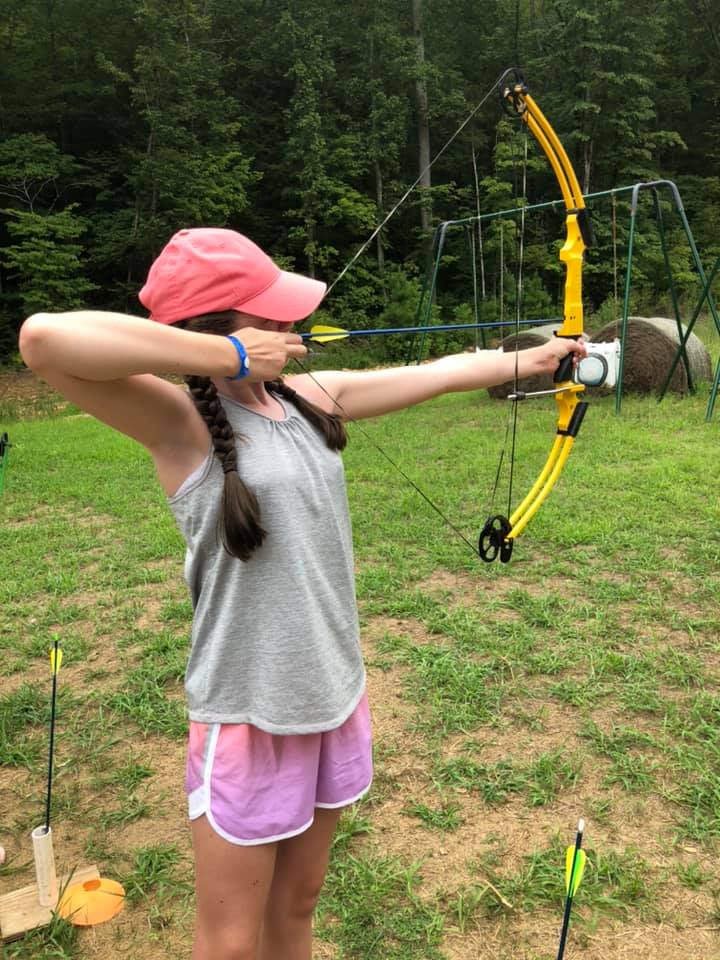 Archery is an activity for every age that demonstrates the importance of repetition and commitment.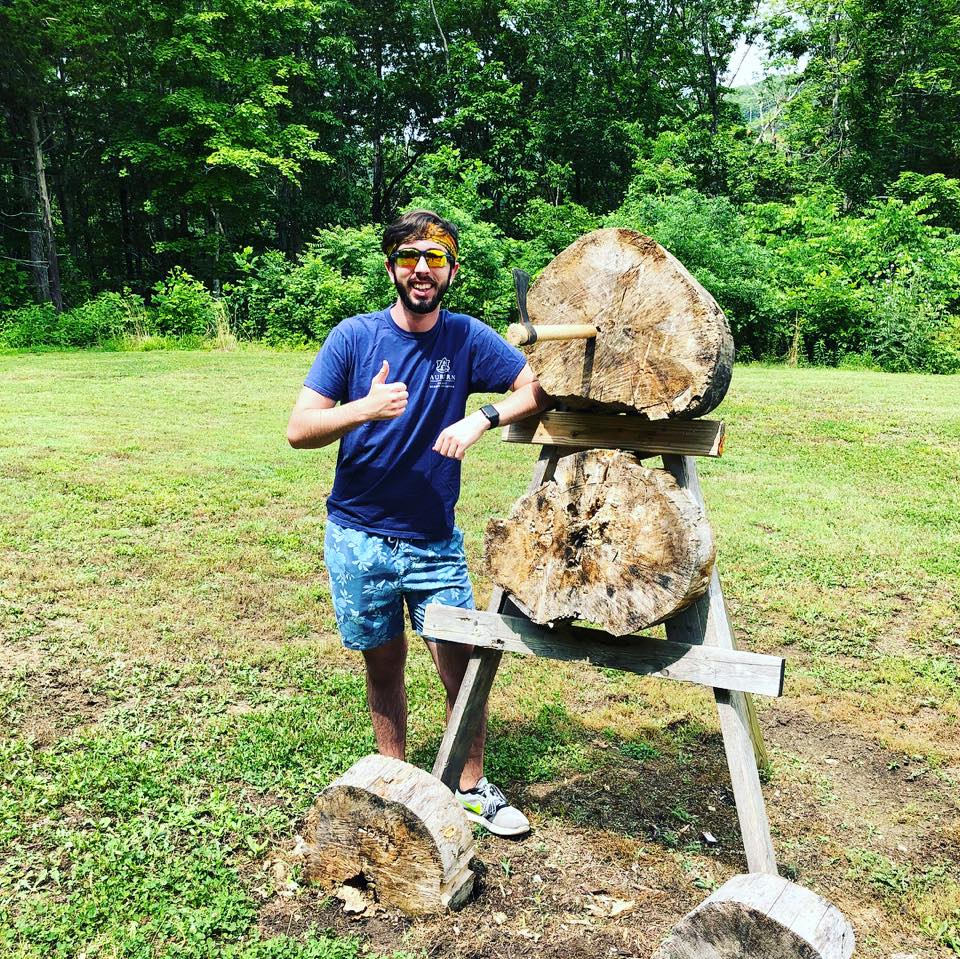 Tomahawk throwing is a unique activity that is most satisfying when you hear the tomahawk stick in the target.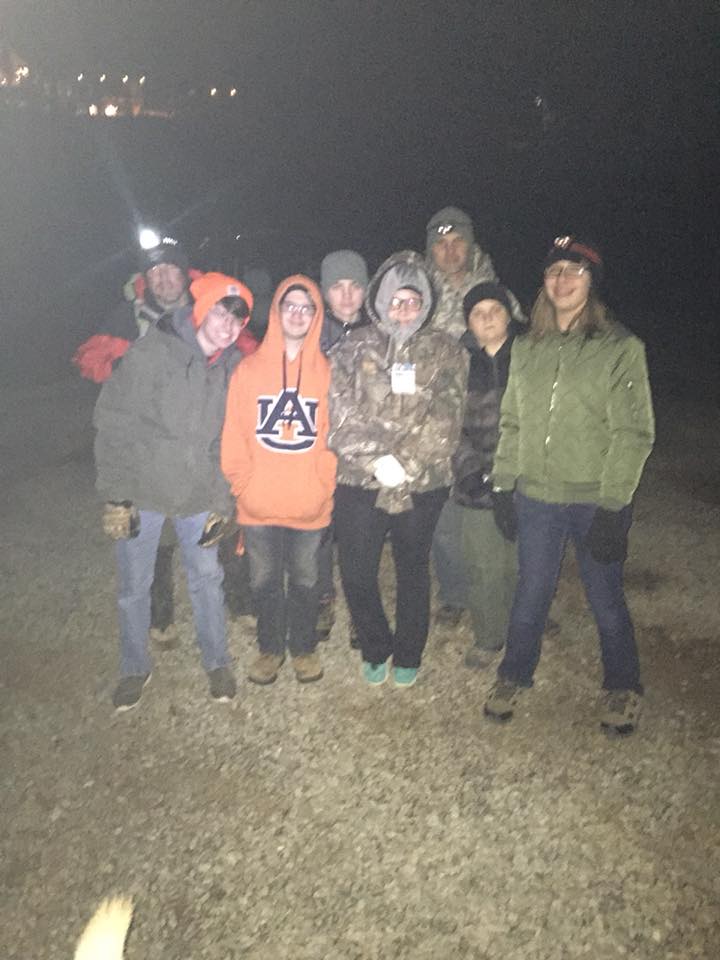 The night hike is a 45 minute adventure through the woods that reveals how much we need a light for our feet.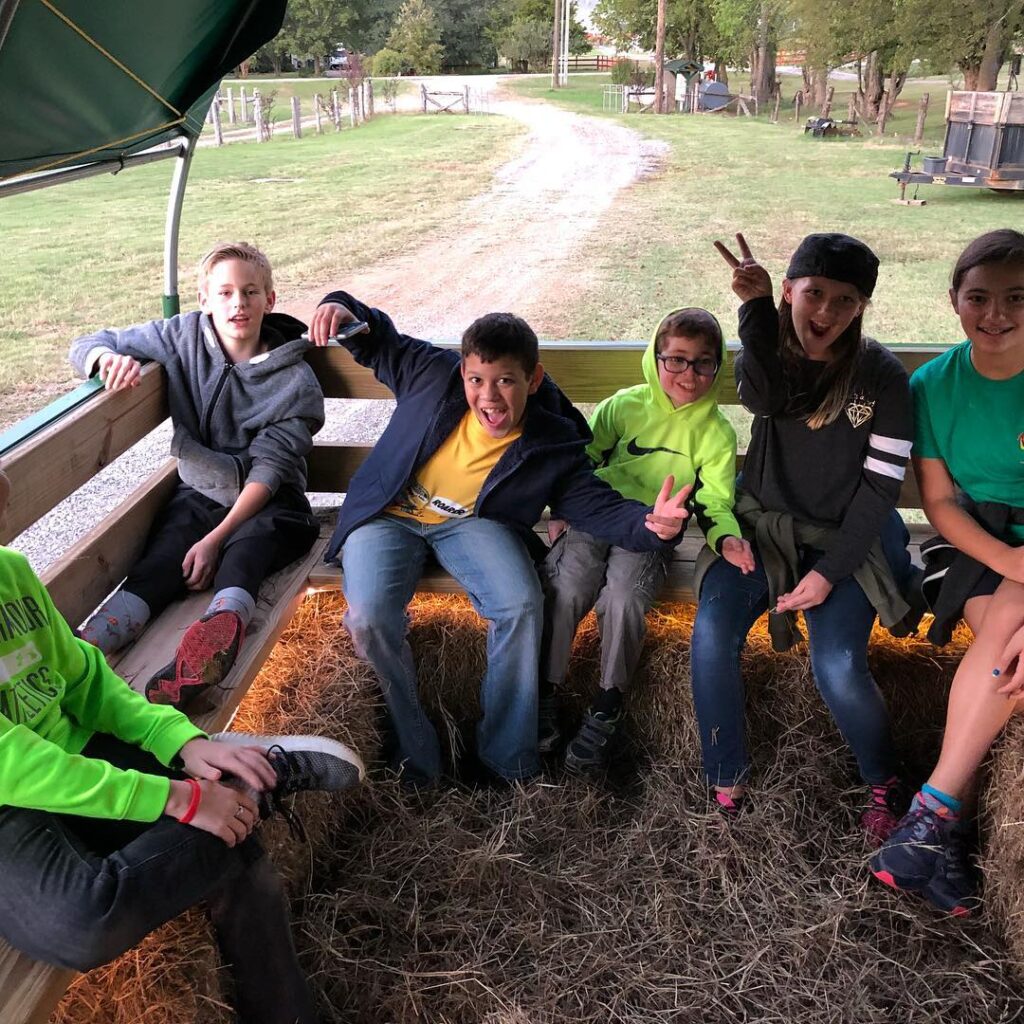 Our seasonal hayride includes a cookout, outdoor activities, and cooking smores over a fire.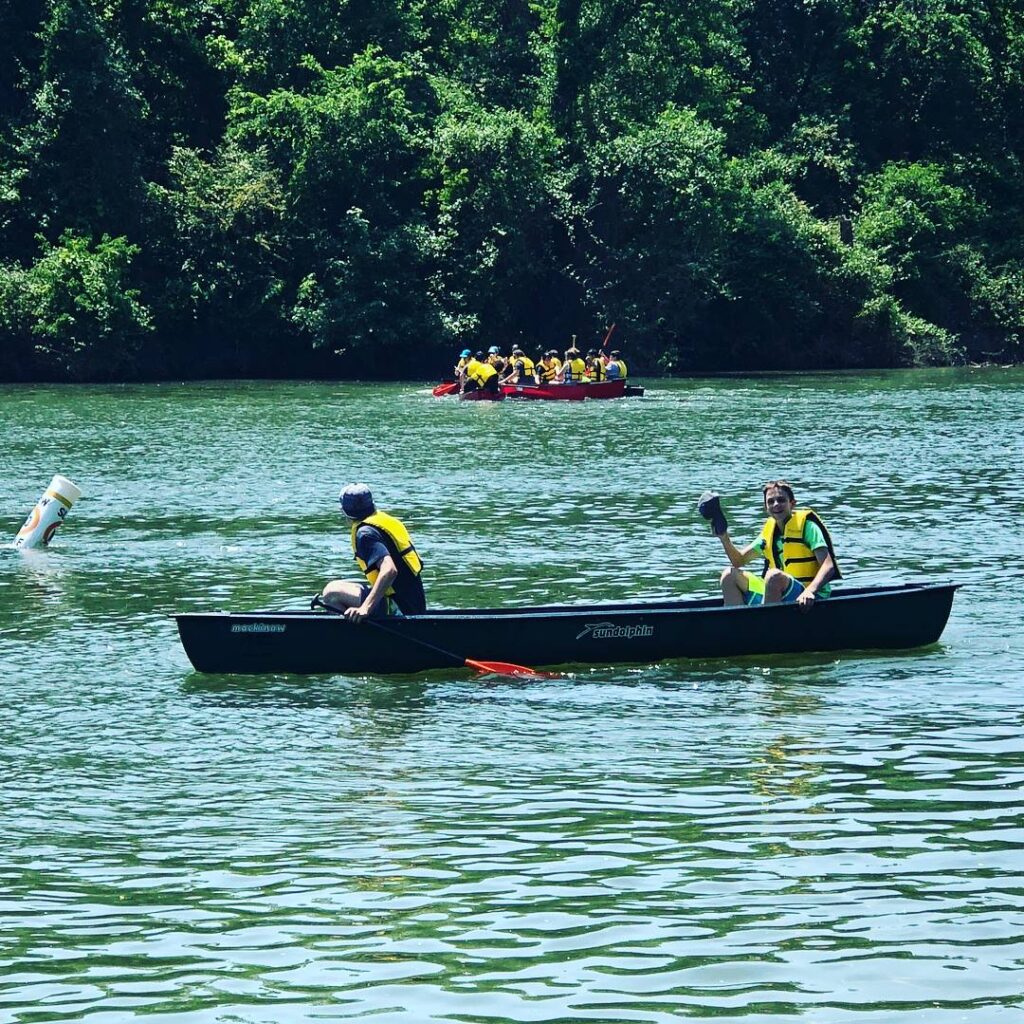 Canoeing is a facilitated tour where we paddle along a tributary of the Tennessee river to the Hobbs Island Lighthouse. Transportation off Vision grounds is required by the group.