Book your group for an inspiring overnight retreat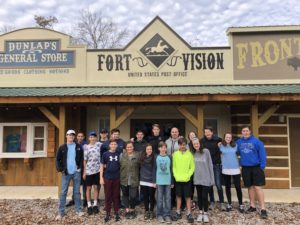 Sleeps 111 campers in 4 lodges.
2 meeting spaces for up to 200.
Large playground, ball field, gaga ball, and carpet ball.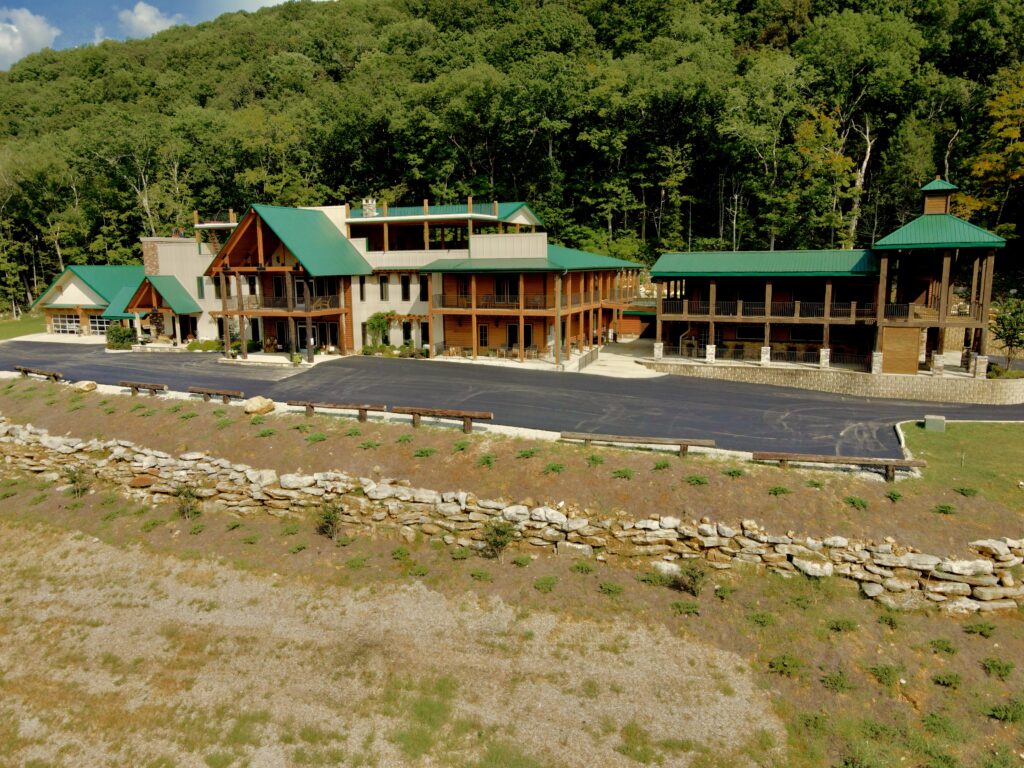 Sleeps 50 campers in 9 rooms.
2 meeting spaces for up to 200.
Game room includes pool, ping-pong, air hockey, foosball, skeet ball, Wii, and more.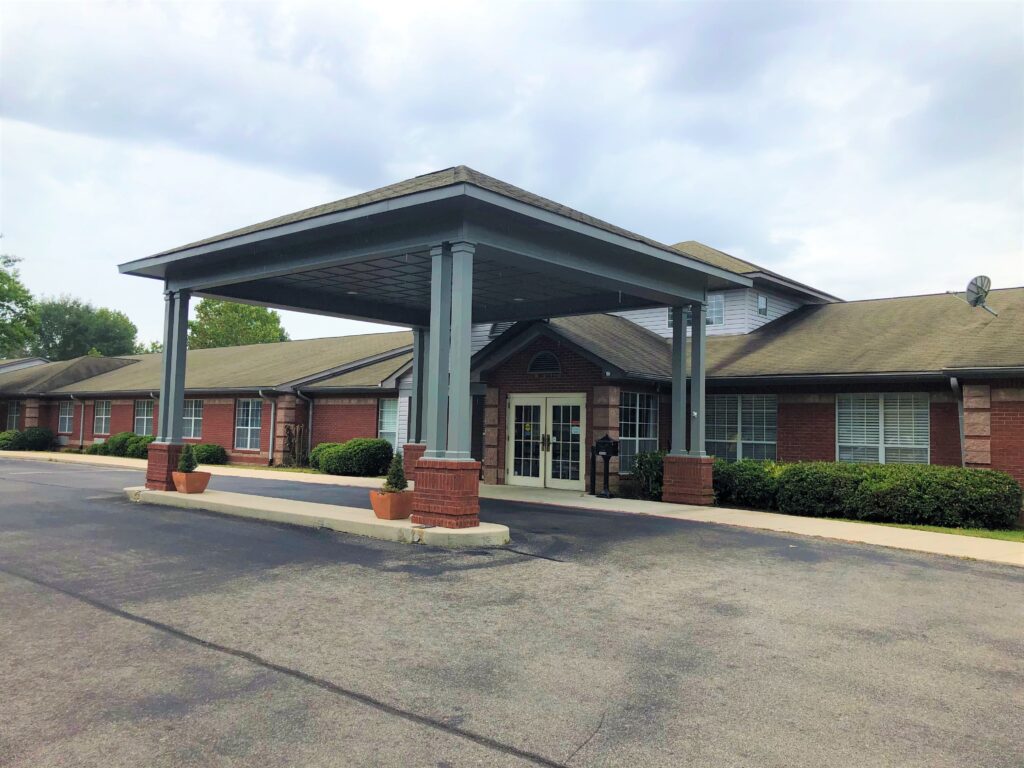 Sleeps 100 campers in 50 rooms.
2 meeting spaces for 100 people.
Within 7 miles of The Vision Campus on Bailey Cove Rd.
Book your group for a fun day event: meeting spaces, activities, and meals are available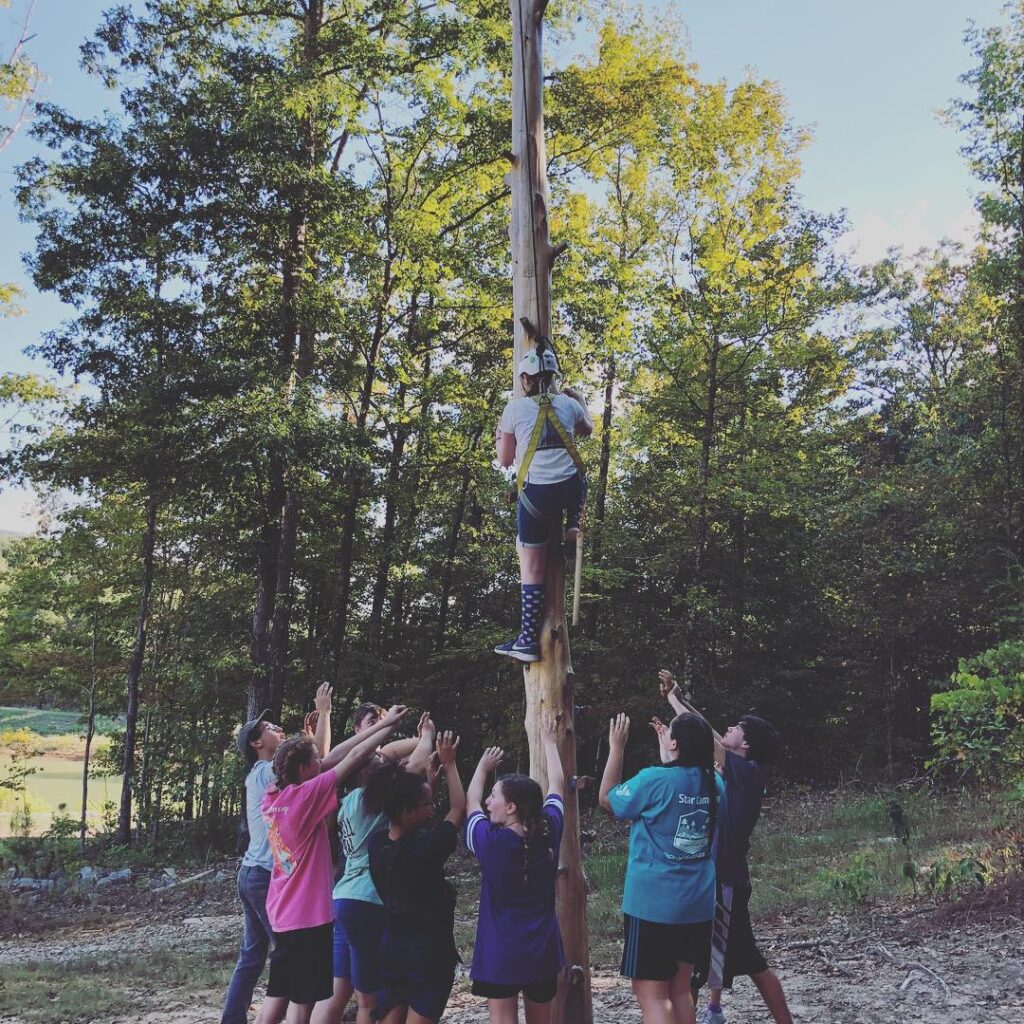 Bring your youth group or a group of friends for a day of activities including a zipline tour, climbing tower, leap of faith, archery, tomahawks, and more.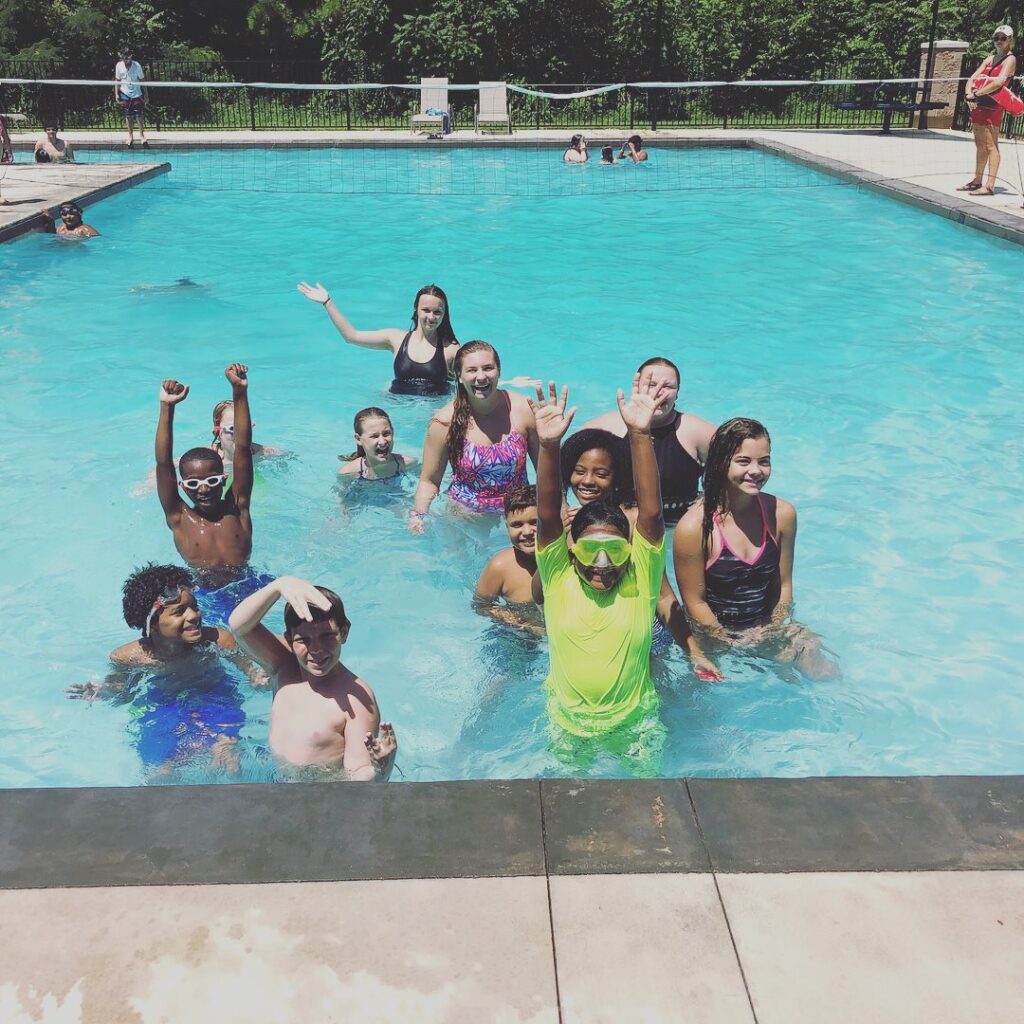 Celebrate your birthday with us at our pool pavilion or farm pavilion and sign up for some of our awesome activities.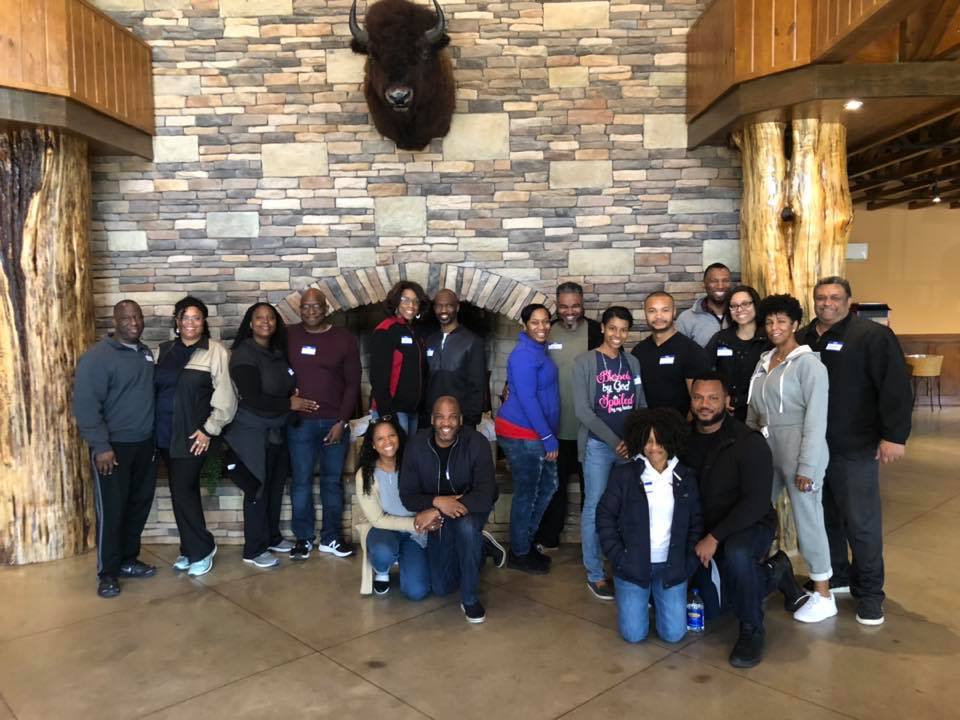 Enjoy a family reunion of hiking, games, and fellowship in our beautiful valley in Huntsville, Alabama.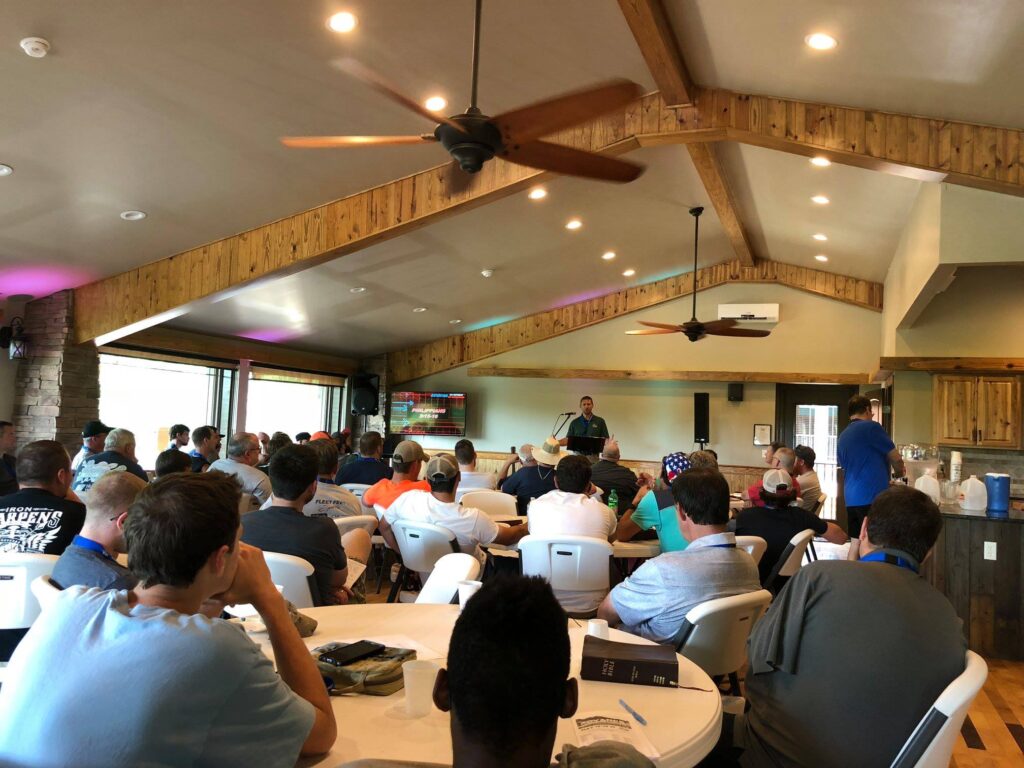 Grow together by simulcasting or creating a one day conference for your church or business.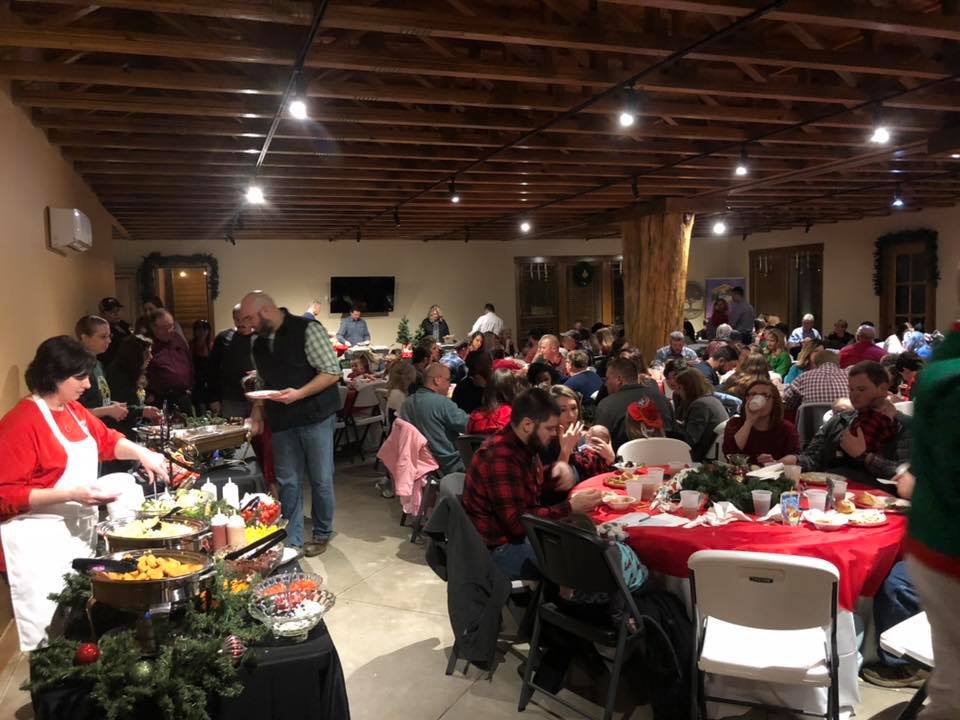 Honor your employees with a delicious banquet prepared and served by our food service team.
Fellowship around the fire, play outdoor games, and experience a fun hay ride adventure at our Farm Pavilion.
Sign your kids up for a camp adventure run by our staff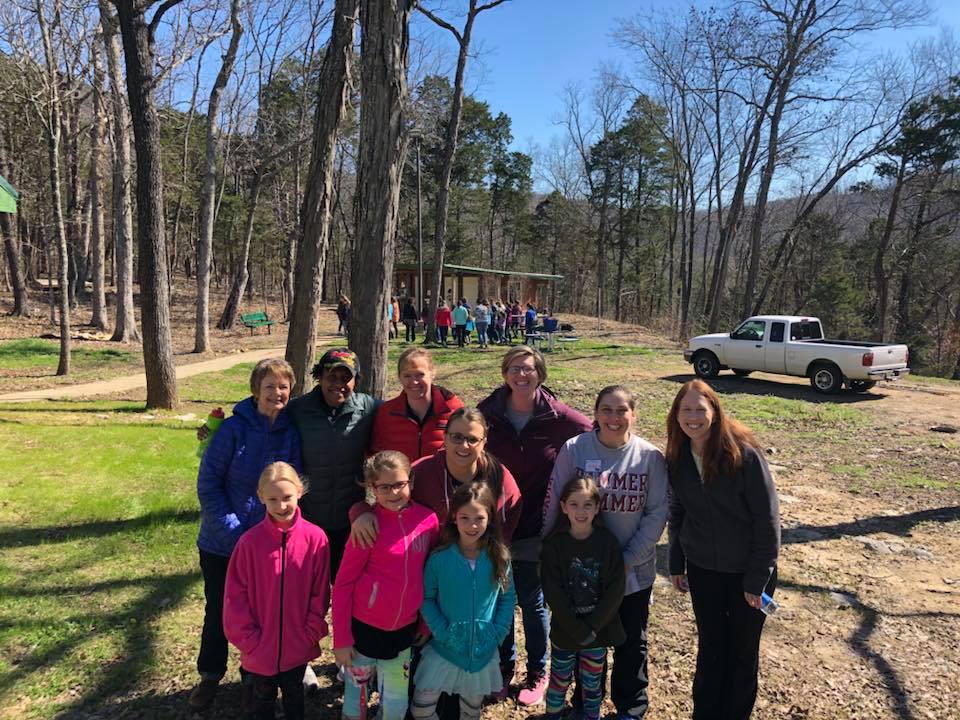 Outdoor Education is an opportunity for children to experience new adventures that help them grow in confidence, skills, and knowledge of the great outdoors and of Jesus Christ.
Typically takes place on the third and fourth Wednesdays of each month at 1:00-3:00pm.
Includes experiences such as camp activities, hands-on learning, team building, and biblically-based devotions.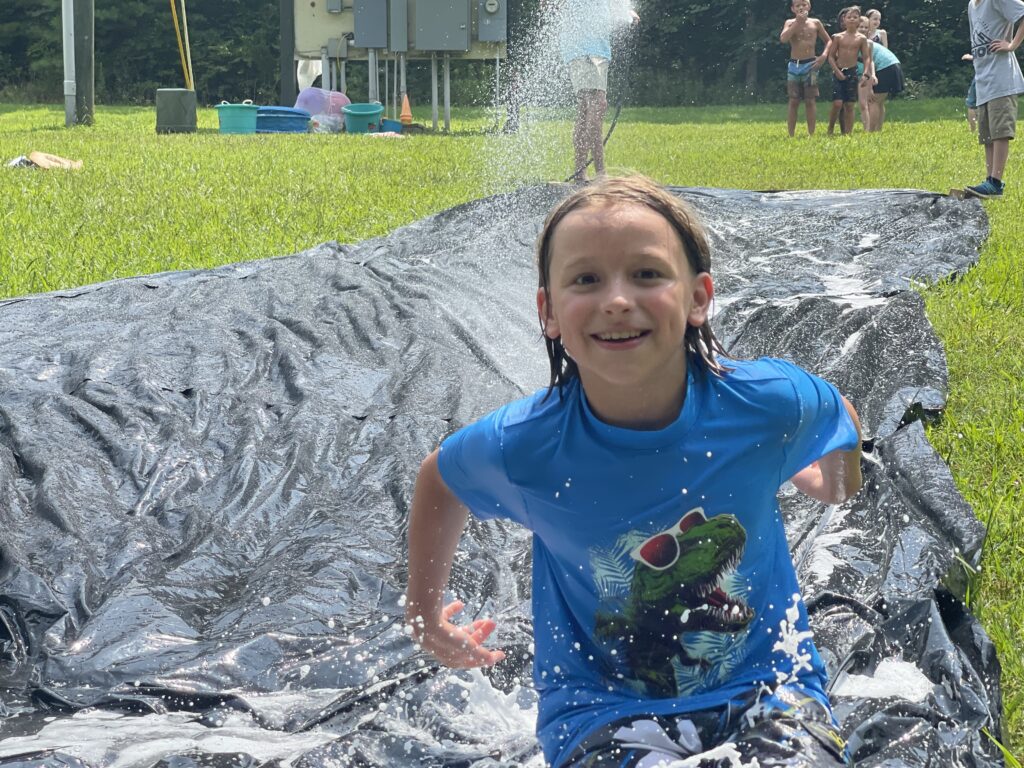 Recreation Camp is a chance for kids to experience the thrill and impact of camp!
Takes place July 2022 from 9:00am-2:30pm.
Includes activities like swim time, archery, climbing tower, crafts, survival skills, wood working, and more.