Outdoor Education Day Event
Designed for Schools and Homeschool Co-Ops

Sign your group up today to get away from the classroom and get near to Christ, Creation, and Classmates!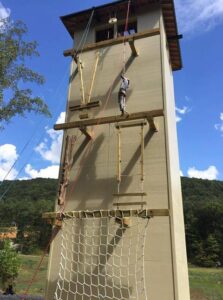 Learn about trust on our 45 tower that includes a rockwall and vertical playground.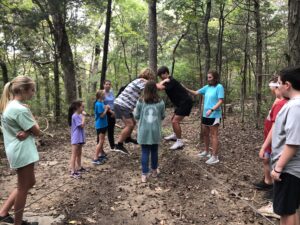 Practice teamwork, goal setting, and communication skills with classmates.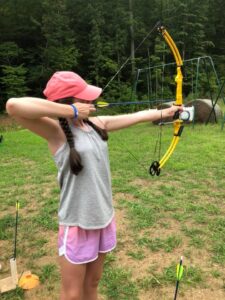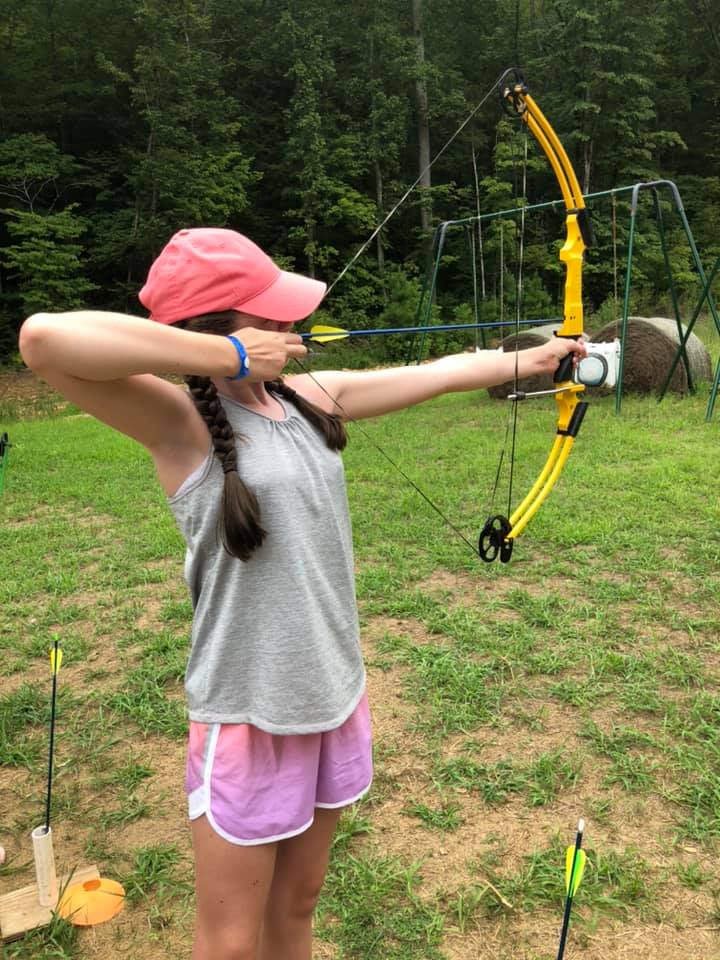 Learn how to shoot with bows and arrows and hear the truth about missing the mark of God.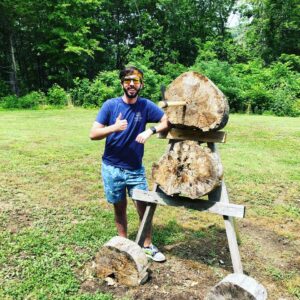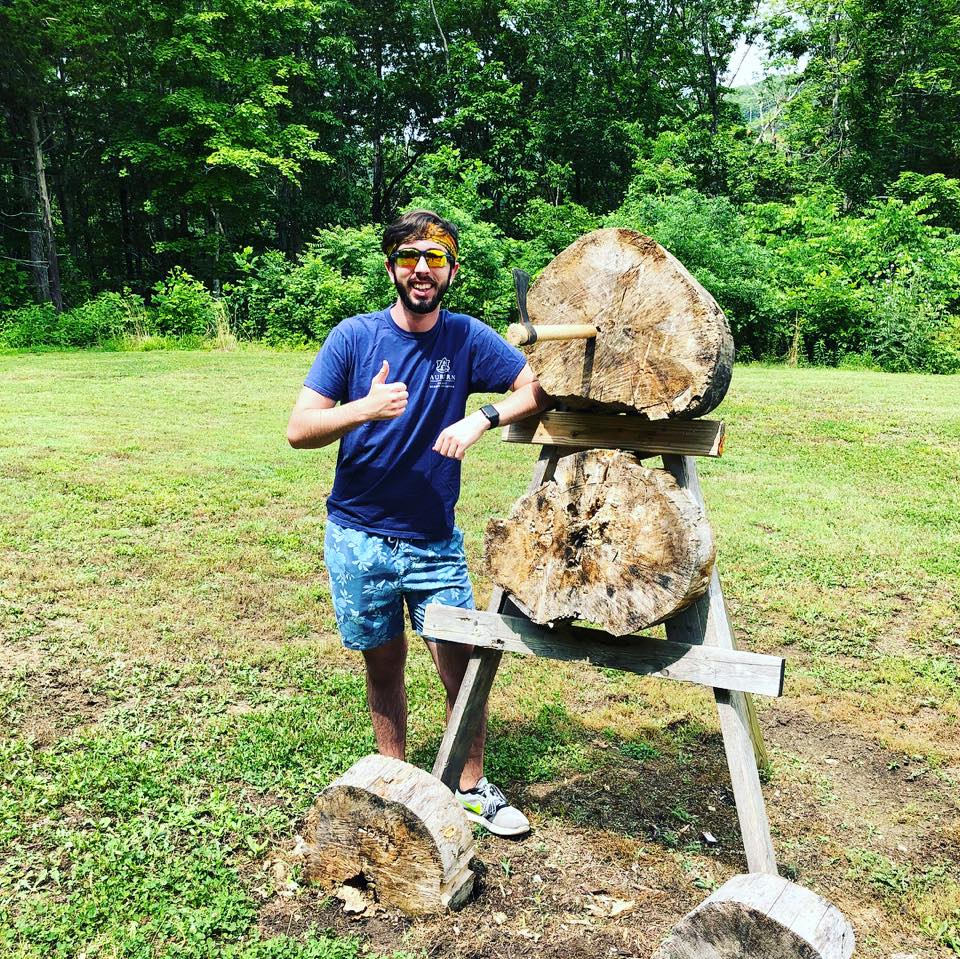 Bury your hatchets in the target and learn about forgiveness.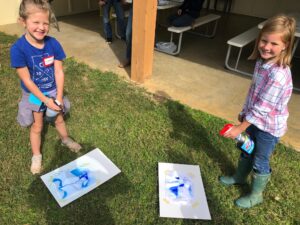 Learn about the earth's essential water systems, study The Vision's watershed, and make your own watershed as we discover Jesus as the Living Water.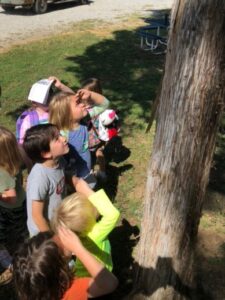 Learn about the basics of plant life, study trees found in North Alabama, and be inspired to be rooted in Jesus Christ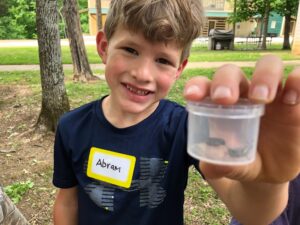 Learn about the anatomy of insects, their vital roles in our ecosystem, and how God has uniquely gifted each person for His glory.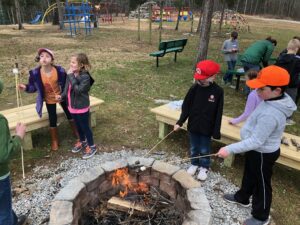 Learn about the science and safety of fire as we build fires, roast marshmallows, and consider how our tongues have the power of fire.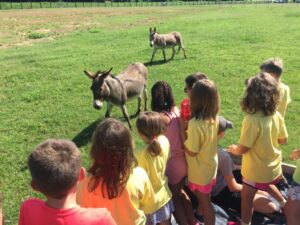 Learn what characteristics define a mammal, facts about mammals in North Alabama, and how people are special image bearers of God.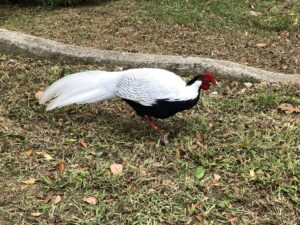 Learn about the design of a bird, observe birds in action, and be inspired by what birds can teach us about God and our priorities.
You select the day that works best for your school or co-op.

You select four of our learning opportunities for your students to experience.

You provide one adult per learning group (10-18 students) to help with supervision.

Our qualified staff members lead the program and pour into your students.
9:00 Arrival

9:15   Group Learning

9:50  Session #1

10:50 Session #2

11:50   Lunch

12:20  Session #3

1:20    Session #4

2:30   Depart
A waiver must be filled out and signed for every participant.
They will be emailed to you and can be accessed on our website under "about" and then "forms."
Dress comfortably for weather and for going on a hike.
Wear tennis shoes or other secure footwear.
For winter months, we suggest wearing layers and bringing gloves.
Backpack

Water bottle

Lunch

Writing Utensil

Bug spray and sunscreen in warm months
Please plan to arrive 10 minutes before the outdoor education event begins.

We will greet you at the first gate and provide directions for parking, as our location on camp may vary based on your curriculum selections.

Once parked, check-in at the registration table.